Here we list some of the most popular places to see in Tbilisi. For more, please check the Tripadvisor.
Other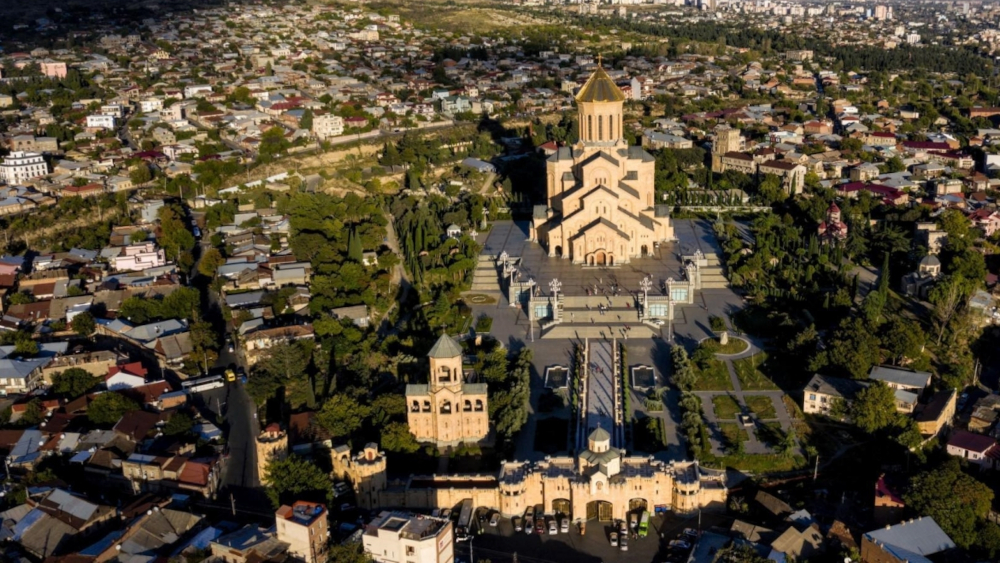 With a height of 87 meters, the Holy Trinity Cathedral is the largest Orthodox Cathedral of Georgia.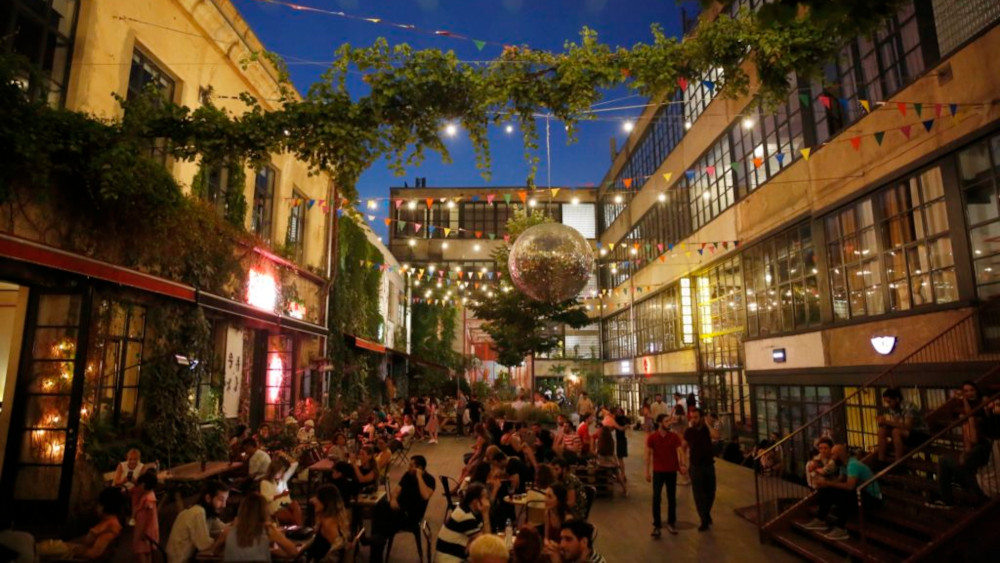 Fabrika is a large old Soviet sewing factory transformed into a multi-functional space with hostel, cafes & bars, artist studios, etc.