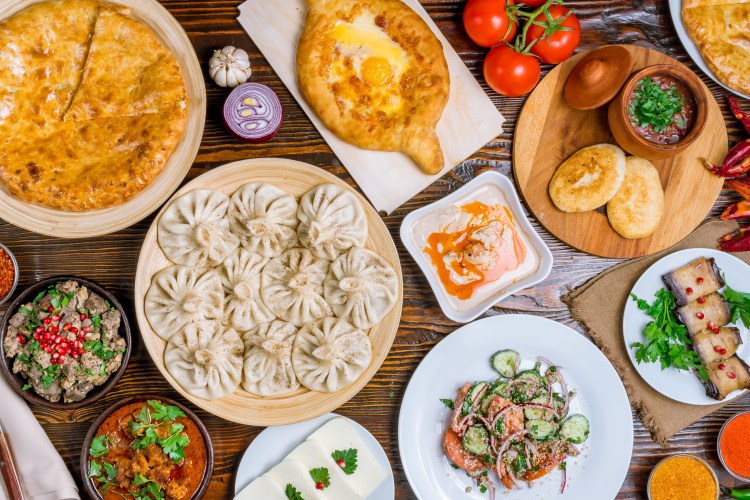 Saturday, September 24th at 7:00 pm
Georgian cuisine is one of the most important attractions of the country.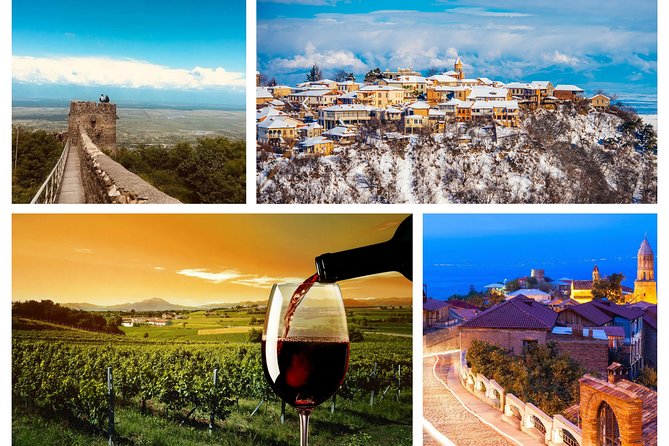 Sunday, September 25th at 7:00 pm
Georgia is known as one of the oldest wine-making countries in the world. Kakheti is a region of Georgia where wine making has a long tradition.